PETECO SUPPLY
800-373-5834 or (641) 750-1323
If you reach our voice mail, please leave a message. We will call you back.
CONTACT US - M-F 8-5 pm CST
​
All products ship within the same or next business day unless noted. Shipping takes between 2-5 days, Freight 1-2 weeks.
Trojan AG82 Replacement parts
The Trojan AG-82 gas heater is a multi-use farm heater. Used to provide gas heat in older metal automatic waterers, under metal stock tanks and more. Find your replacement parts below.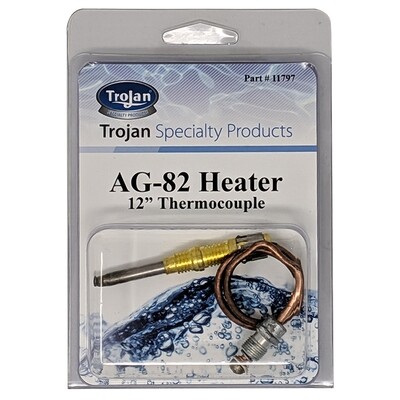 Trojan 12" Thermocouple - Replacement for AG82 Part 11797
Trojan 12" Thermocouple - Replacement for AG82 Part 11797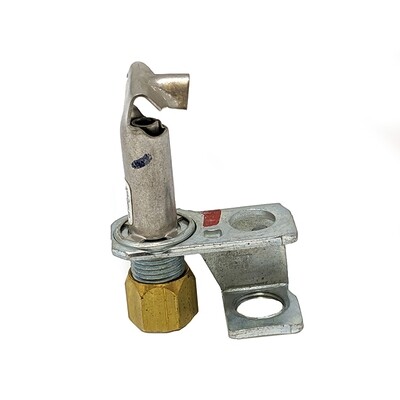 Trojan AG 82 Pilot Assembly #14443
Trojan AG 82 Pilot Assembly #14443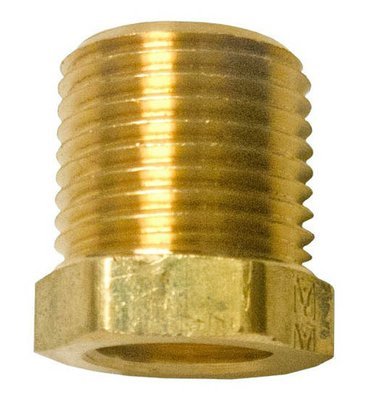 Trojan AG82 Heater Bushing 3/8 X 1/2 #14495
Trojan AG82 Heater Bushing 3/8 X 1/2 #14495