PETECO SUPPLY
800-373-5834 or (641) 750-1323
Our phone lines will be closed in observance of Thanksgiving, November 25th and November 26th.
CONTACT US - M-F 8-5 pm CST
​
All products ship within the same or next business day unless noted. Shipping takes between 2-5 days, Freight 1-2 weeks.
Trojan Parts and Accessories
PeteCo Supply offers a wide range of replacement parts and accessories for Trojan Specialty Products. Find them in our store or call us direct at 800-373-5834.
Featured Products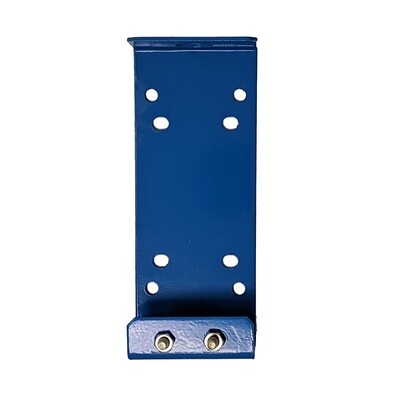 Trojan 111 Mounting Pkg. Painted 1 EA. #12524
Trojan 111 Mounting Pkg. Painted 1 EA. #12524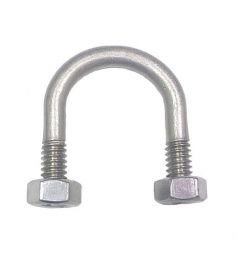 Trojan Universal 111 Mounting Bracket U Bolt & Nut Pkg. 13774
Trojan Universal 111 Mounting Bracket U Bolt & Nut Pkg. 13774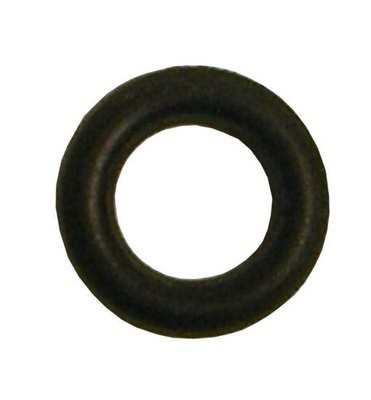 Spiglet 07 O-Ring Pkg. 5 per package #61188
Spiglet 07 O-Ring Pkg. 5 per package #61188