PETECO SUPPLY
800-373-5834 or (641) 750-1323
Our phone lines will be closed in observance of Thanksgiving, November 25th and November 26th.
CONTACT US - M-F 8-5 pm CST
​
All products ship within the same or next business day unless noted. Shipping takes between 2-5 days, Freight 1-2 weeks.
Ritchie Pork King Series - Heat Standard
The Ritchie Pork King is designed to withstand the rugged nature of a pen full of swine. Built entirely of 304 stainless for maximum durability, our Pork King fountains are also equipped with electric heat and the industry's most reliable valve.
Insulated all over for heat retention
Umbrella style lift out cover makes service access easy and keeps out foreign material
Fully welded casing construction
Heavy lids take out the abuse of banging
10 year warranty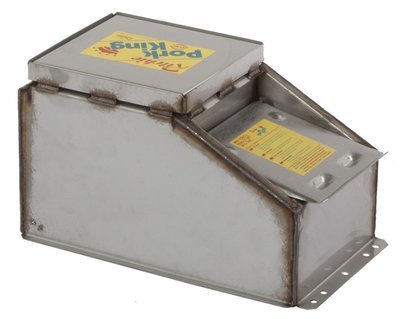 Ritchie Pork King PK1 #16456 metal heated waterer
Ritchie Pork King PK1 #16456 metal heated waterer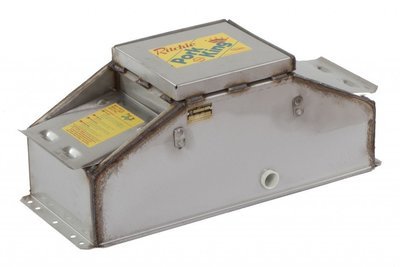 Ritchie Pork King PK2 #16457- Water up to 80 hogs
Ritchie Pork King PK2 #16457- Water up to 80 hogs