PETECO SUPPLY
800-373-5834 or (641) 750-1323 (call or text)
Leave a message and we will return your call!
CONTACT US - M-F 8-5 pm CST
​
All products ship within the same or next business day unless noted. Shipping takes between 2-5 days, Freight 1-2 weeks.
Need a freight quote on large items?

Click Here
Franklin Automatic Waterers
From all metal units to the latest fully insulated poly and stainless steel RAE Franklin Waterer, the fast refill valve and overall heat coverage make these units ideal for any climate.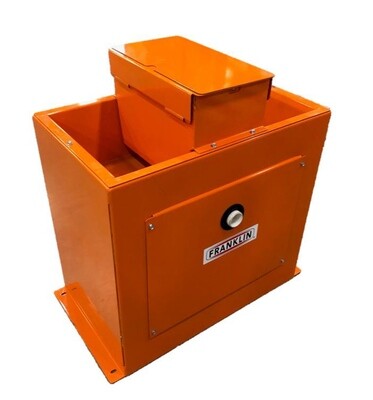 Franklin Heated F5 Automatic Waterer
Franklin Heated F5 Automatic Waterer